Users can now sell Bitcoins to Bittylicious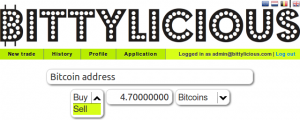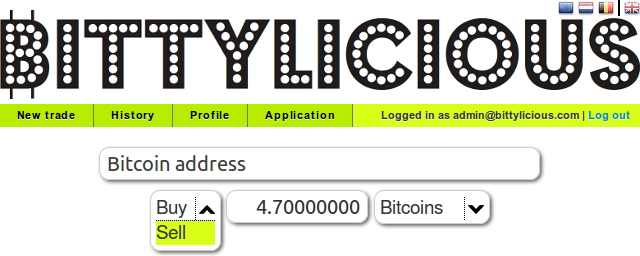 Bittylicious now enables its users to sell Bitcoins to Bittylicious and be paid by instant UK bank transfer or mobile payment method PayM.
As well as being the simplest service to use for purchasing Bitcoins and other cryptocurrencies, Bittylicious is now the simplest service to use when selling Bitcoins to brokers on the Bittylicious platform. Users simply need to choose how much to sell and send the Bitcoins to an address by clicking or typing it in, or scanning a QR code. Bittylicious waits for approximately 30 minutes for the transaction to be suitably confirmed and the money is sent to the user shortly afterwards.
The entire process is outlined in a new step-by-step guide available on the Bittylicious help pages at https://bittylicious.com/help/index.php/Bitcoin_selling_guide
Technically, cryptocurrencies are bought by brokers on the Bittylicious platform, which is how this service usually works in the UK. This enables a competitive marketplace to be formed as brokers compete for the user's business. As this new functionality becomes used more regularly, Bittylicious expects that competition will increase and prices will start to approach the 'Buy' price.
In the near future, Bittylicious also aims to open up this functionality to other cryptocurrencies as well as other payment methods.