Cash payments suspended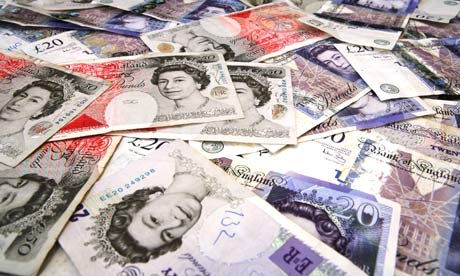 Cash payments on Bittylicious are suspended for the time being. We are working with the cash payment processor to see if this is likely to be a temporary issue or permanent, but it is likely that cash payments will not be available for at least one week.
Cash payments on Bittylicious involve going to a Payzone location, typically a local corner store, of which there are over 10,000 in the UK. We are working hard to try and maintain this popular functionality, so please bear with us.