Bittylicious on BBC Radio 4's The Bottom Line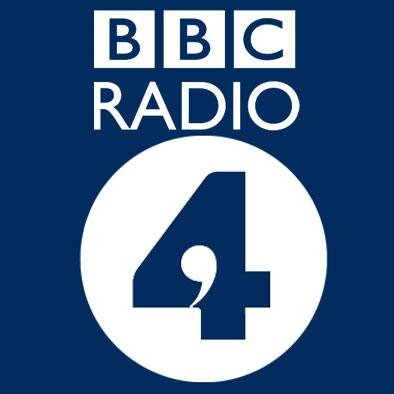 Bittylicious's Marc Warne, along with Nic Carey from Blockchain and Moe Levin from BitPay will be chatting with Evan Davis on his business conversation show, The Bottom Line.
Being first broadcast on Thursday 5th June, this episode will focus on the Bitcoin revolution, starting with more introductory topics and not shying from some of the more difficult questions that people have regarding Bitcoins.
For those not in the UK, the show may be syndicated to the BBC World Service to reach a global audience.