Vertcoin, Primecoin and Namecoin available shortly
Three new altcoins will be activated on the Bittylicious platform on the morning of Monday 10th March.

Vertcoin
Vertcoin is a Litecoin-derived coin but with an algorithm that has been designed to resist the development of custom mining hardware, and multipool mining. This has been achieved by using the adaptive n-factor variant of the scrypt algorithm.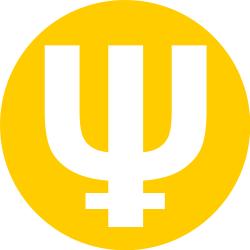 Primecoin
Primecoin attempts to make the mining process yield a useful output rather than working out the match to a useless hash. In Primecoin's case, it attempts to find prime chains composed of Cunningham chains and bi-twin chains for proof-of-work, which can lead to useful byproducts.



Namecoin
Namecoin is an old coin that provides for an alternative, decentralised domain name system which avoids domain name censorship by being controlled by the network as opposed to a single entity like ICANN.


New sellers
As always, we are looking for further sellers that would like to sell these altcoins and help improve our marketplace. As a seller, you do not necessarily need to be in the UK as Bittylicious is happy to investigate opening in new territories. To apply, please visit our website and fill in the application form.